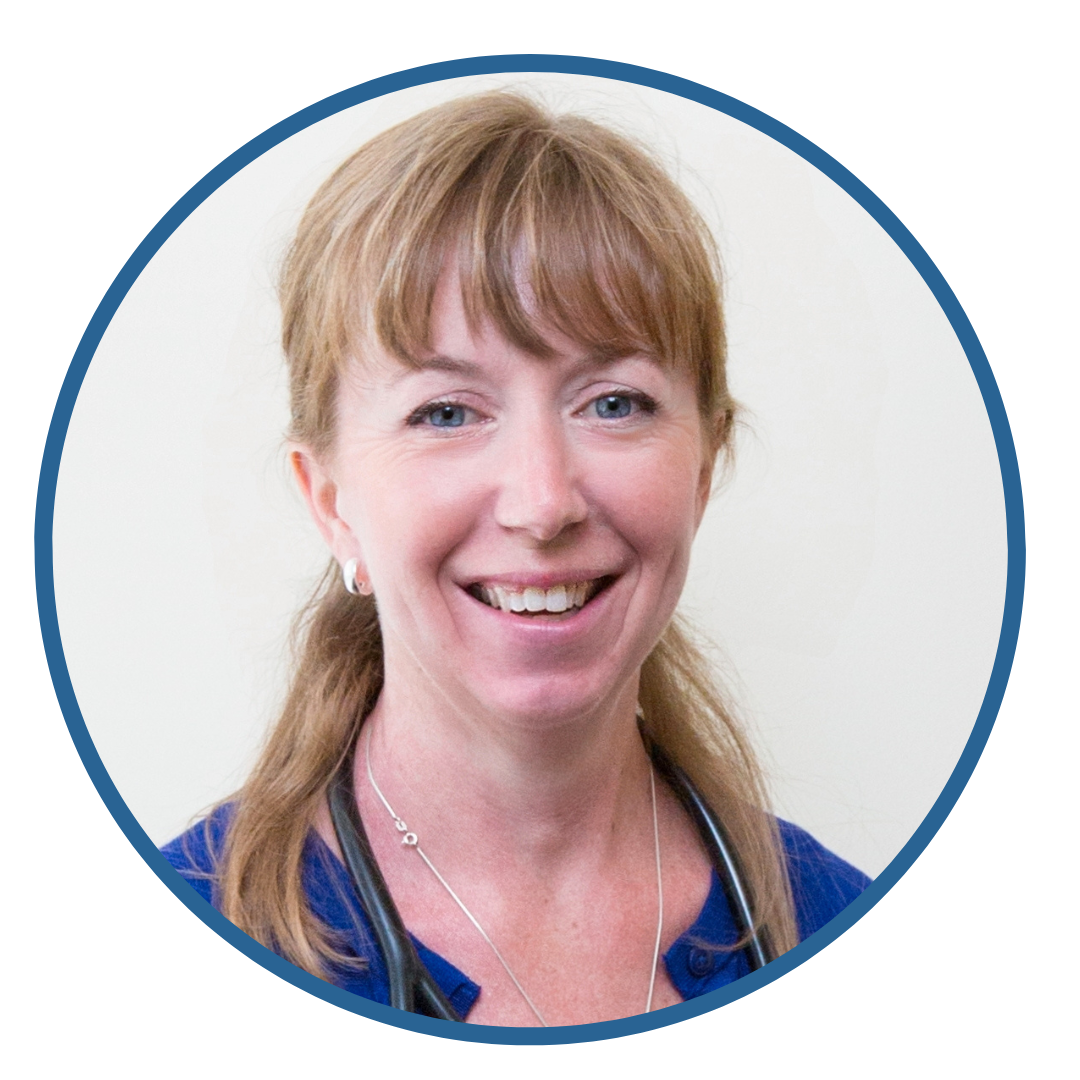 ---
"Since childhood, I have been fascinated with science and nutrition, and the impact they have on health and wellbeing. This interest led me to pursue a BSN, and later a MS in the family nurse practitioner program at Georgetown University. After several years in the hospital, I began work as a nurse practitioner in 1998, and have been with Family Healthcare since 2001. It has been an honor and a privilege to know patients over the years, and I greatly enjoy the ability to care for families across generations in a family practice setting.
I take great pride in the level of patient care we provide here at Family Healthcare of Fairfax. I believe the provision of excellent healthcare requires not just scientific knowledge, but also thorough and individual attention to each unique patient. As a provider I love interacting with patients, young and old, and the strong relationships that develop as a result.
It remains our mission as your health providers to promote and optimize the health of all individuals, and it has been heartening to see the recent progress towards this goal. We look forward to partnering with you in this in the coming year."
---
---
Hear from Cathy Tong About Family Healthcare of Fairfax
---
---
Credentials
Cathy graduated with BS and MS degrees from Georgetown University and is board certified as a family nurse practitioner. She has 24 years of experience as a nurse practitioner and has worked at Family Healthcare of Fairfax for more than 20 years. Special interests include diabetes, asthma, and the health care of women. Outside of work, she enjoys running and spending time with family and her 3 active children.
Testimonials
Great practice! Super caring staff, Dr. Shmorhun and NP Tong are the best!
---
Everyone at Fairfax Family Healthcare goes above and beyond to give the best care. I have been extremely happy here.
---
Incredible and hardworking staff, they are passionate about their patients and thorough in their work. I have been a patient with them for the last 10 years and plan on being with them for many more.
---