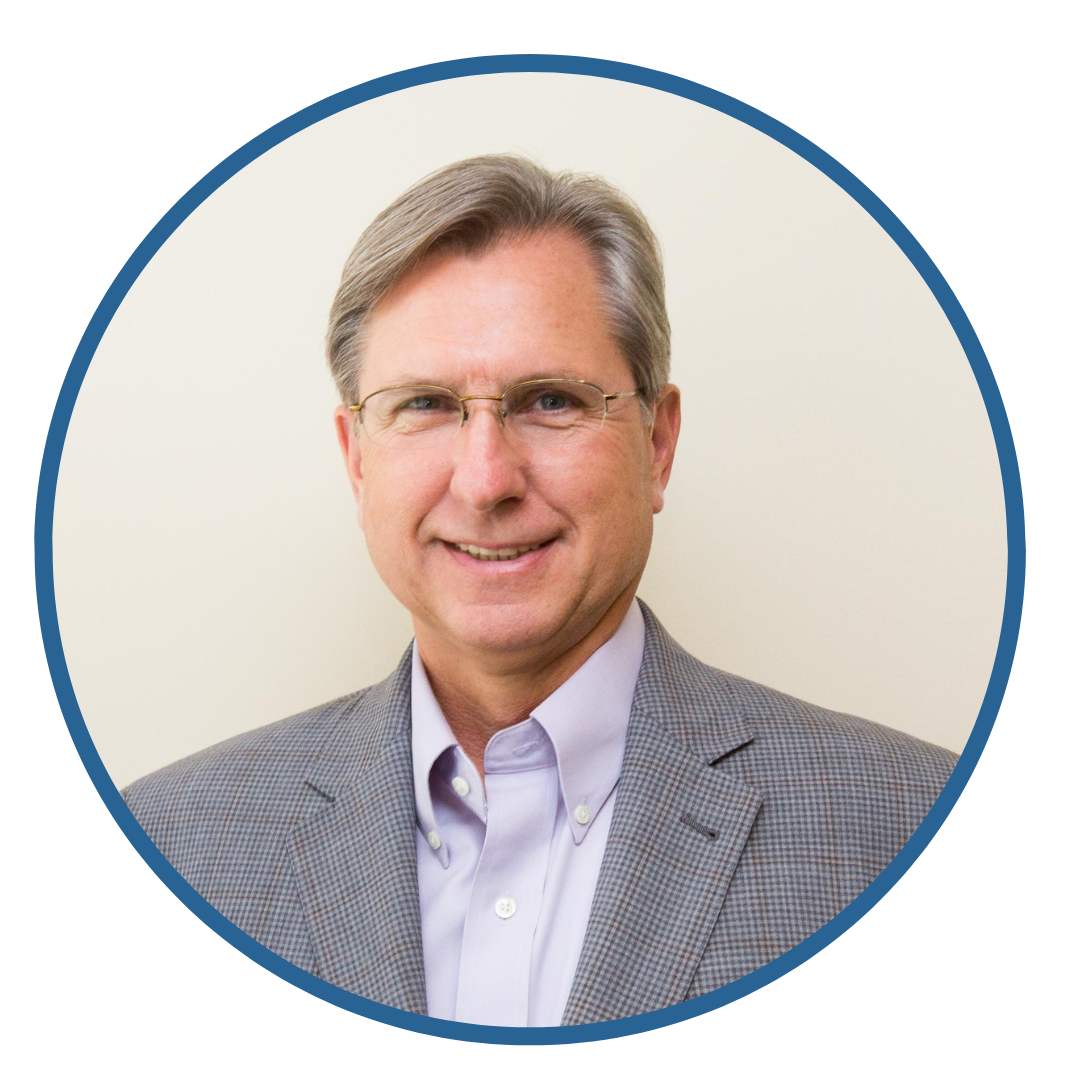 ---
"As a provider I believe the practice of medicine is a delicate balance combining the best science and critical thinking with a healthy partnership between doctor and patient. I have always felt that time spent listening to your concerns, thinking about the issues that you bring to me, and then developing solutions together is the essence of the doctor-patient relationship. This ultimately results in the best medicine, achieving the best outcomes.
Your medical care should be a form of security, something tangible you can count on in the face of uncertainty. In our concierge medicine practice, we are your personal health providers. We have the gift of time to work together as healthcare partners to help you feel your best and live your life to its fullest."
---
---
Hear from Dr. Shmorhun About Family Healthcare of Fairfax
---
---
Credentials
Dr. Shmorhun graduated from Swarthmore College and University of Maryland Medical School. He completed his training and served as chief resident at Fairview Hospital in Cleveland. His main interests are diabetes, hypertension, hyperlipidemia, preventive & sports medicine, and asthma. Of particular interest to Dr. Shmorhun are the comprehensive management of diabetes, high blood pressure, and cholesterol with the goal of preventing cardiovascular disease and its complications. Outdoor activities and family trips round out his active life.
Testimonials
Been with this practice since I was a kid and now they're looking after my husband and daughter's health. I love that they make you feel like part of their family and don't treat you like a number. They pay attention to your needs and truly care about you and your health and well-being.
---
Have been seeing Dr. Shmorhun since he started the practice... That was more than 30 years ago! I can say, without any hesitation, that choosing Dr. Shmorhun as our primary care physician was one of the best decisions of our life!
He and his entire staff have been so wonderful, so caring, so responsive. They view health holistically, and have been able to treat nearly every issue the four of us have had in-house. When it's something of more concern (e.g. a specialist is warranted), they carefully give us recommendations and stay on top of the follow-up conclusions and notes from the other specialist(s).
---
Family Healthcare of Fairfax , PC is the medical office to reach out to when there's health issue. Dr. Shmorhun and his team work very hard to exceed patients expectations.
Dr. Shmorhun listens and understands your health problem and help take care of it before it's too late...  He and his staff are exceptional group of healthcare professionals who cares for their patients well being. Highly recommended Family Healthcare of Fairfax.