Our Innovative Diabetes Program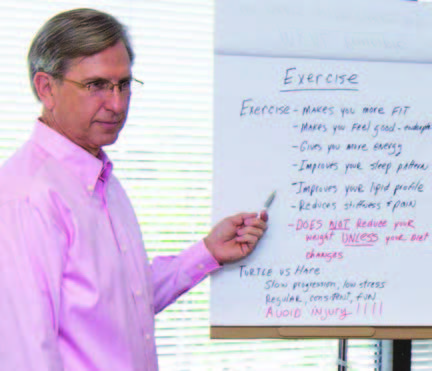 Try our strong, life-changing path to better health.
Contact Us Today!
I really appreciate you doing this program. The Information and tools you gave us were great. We know you care!
The Intensive DM program has given me the information and tools I need to improve my health and enhance the quality of my life. I now have real hope to live a longer, happier life.
The program has been a life-changing experlence, and I highly recommend it to anyone who is ready to take charge of their diabetes rather than being a victim.
Before the program, I was preparing for death. Now I'm preparing for Life!
I now know what types of food we should be eating to help maintain proper sugar levels and lose weight at a steady rate. I would highly recommend this program.
During and since the Program started, I began to have hope. I am now back in control of my own health and my own body. It is wonderful to have my life back.